Operate from Heaven Down™!
Break Through. Establish. Build.
Our Approach
Beyond World-Class
God is working through business in a whole new way.  You're in the right place if you're ready to establish, build, and operate your business from heaven down.
Learn Sonship and Kingship
Partner with Heaven
Gain Freedom to step into your destiny
Expand your capacity to receive
Prepare to stand before Kings
Learn spirit realm principles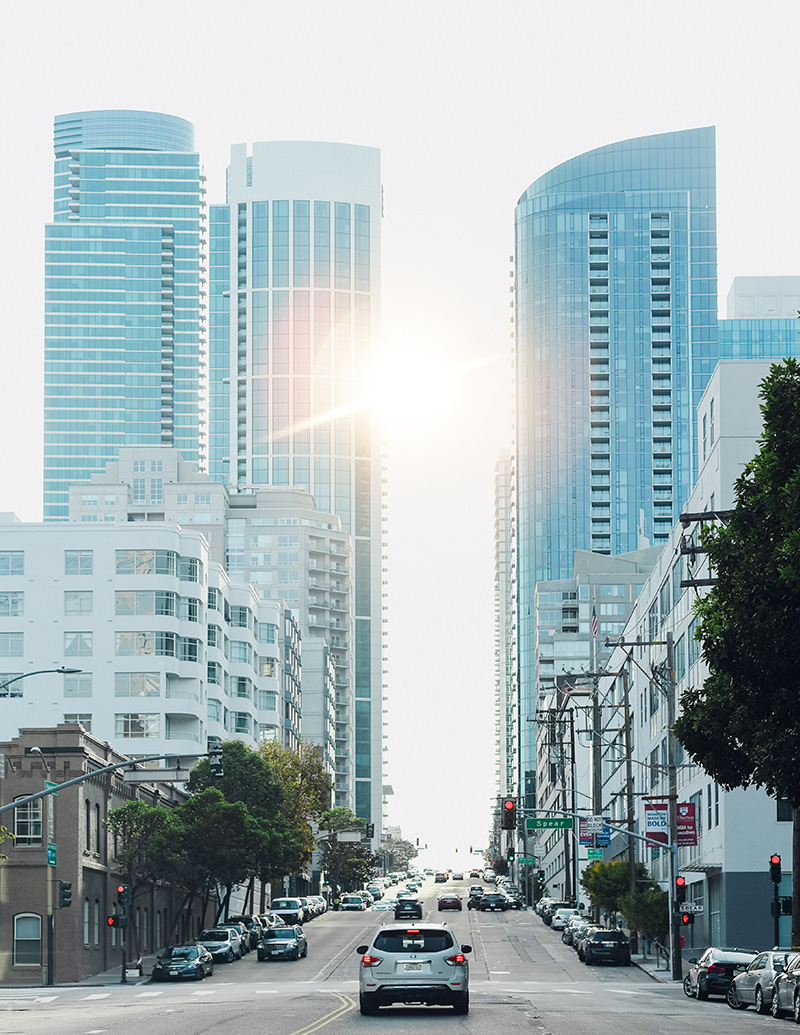 Our First Principle
All of Heaven is relational.  Build your intimacy with Father, Jesus and Holy Spirit first.  Then they will introduce you to the heavenly help assigned to your business destiny scroll.
Don't try to pull anything down from Heaven outside of relationship.
Coaching
We work with you to gain freedom, access Heaven, and pull it down into your business.
Training
Learn how to partner with heaven to build and operate your business.
Advocacy
Put our trained advocacy teams to work on behalf of your business or ministry.
We See Business Differently
Our experiences in Heaven have shaped the way we understand how the spirit realm works and our roles as sons in taking territory for God's Kingdom.
280 Pinehurst Avenue
Suite 6
Southern Pines, NC 28387
Support@HeavenDownBusiness.com