Resources to Help You Grow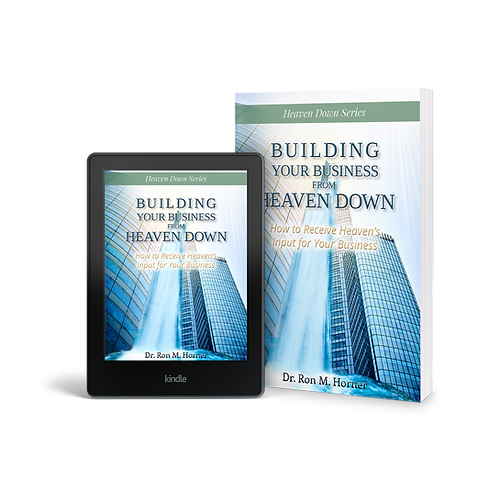 Bulding Your Business from Heaven Down
How to receive Heaven's input for your business.
The body of Christ has entered an era where the saints in Heaven and the saints upon the earth join forces to build true Kingdom business enterprises. Learning to engage the Business Complex of Heaven can dramatically change the way you build and grow your business. No longer do you need to scramble around trying to gain direction. Heaven already has the details worked out. This book introduces you to Heaven's Business Complex and helps you navigate and maximize the various departments and resources of this aspect of the realms of Heaven. Never again do you have to stumble. You have all of Heaven and all of Heaven's resources with which to engage as you conduct godly trades upon the earth. In this book you will learn to build your business, not from the earth upward, but in a superior way – from Heaven down! (214 pages) Available in Kindle, Paperback & PDF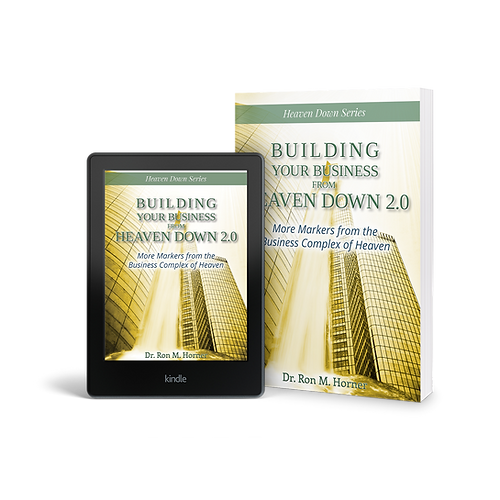 Bulding Your Business from Heaven Down 2.0
More Markers from the Business Complex of Heaven
The realm of Heaven contains for businesses, business leaders, and business owners a deep well of revelation regarding their activity on earth in the business of their trade. This book contains more revelation regarding the Heaven Down business paradigm and helps the reader understand more foundational building blocks for engaging Heaven's release of how you conduct your business from Heaven Down. This book contains specific teaching for a business's beginning and the interesting twist regarding retroactive capabilities of these beginning steps. Continue the journey of the Heaven Down business paradigm by reading the recent revelation as the journey continues. (174 pages)

Available in Kindle, Paperback & PDF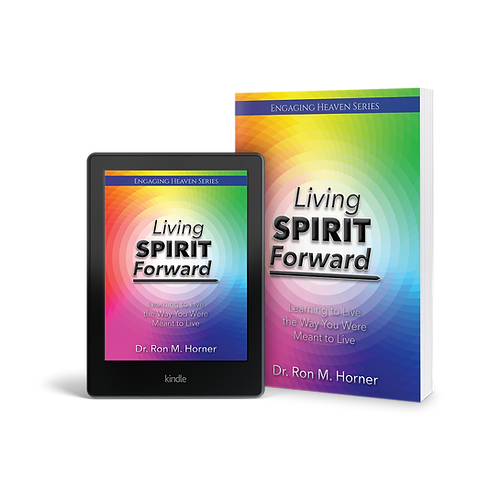 Living Spirit Forward
Learning to Live the Way You Were Meant to Live
We must understand that we are first and foremost a spirit being. We have a soul, and both soul and spirit reside in the earthly suits we call our bodies. The primary purpose of your soul is to translate to your body what your spirit is perceiving and help you relate to the 3D world we live in. We are instructed in Colossians 3 to live from our spirit, as opposed to living from our soulish realm. Living from our spirit is the way Heaven designed us to live with our spirit in first place. Having lived most of our lives with our soul out of its proper position, the paradigm of living from our spirit first, spirit forward opens amazing possibilities and enables us to fulfill our destiny, live in peace, and in fellowship with the Father, Son, and Holy Spirit. Join us on the amazing adventure of Living Spirit Forward! (158 pages)

Available in Kindle, Paperback, PDF & Audiobook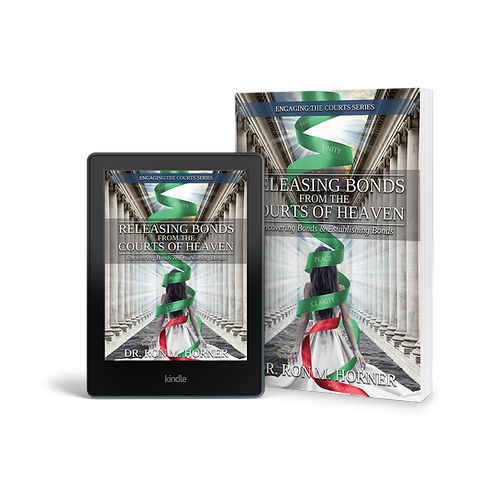 Releasing Bonds from the Courts of Heaven
Uncovering & Establishing Bonds
Have you experienced a situation where nothing has seemed to move it? Often something has been hidden from us keeping us trapped. From the realms of Heaven, revelation has been released to bring individuals, cities, colleges, and even nations to new levels of freedom through the power of bonds. (88 pages)

Available in Kindle, Paperback & PDF

Overcoming the False Verdicts of Freemasonry
Are you free from Freemasonry?
In all the materials I have seen on freedom from freemasonry, none has ever dealt with the false verdicts that empower the various levels of Freemasonry. This book does! Find freedom! Begin today! Freemasonry has found its way into nearly everyone's bloodline in some way. The covenants and oaths made by our forefathers has brought numerous negative consequences into our lives. Freemasonry is the culprit and YOU need the freedom. ​ (308 Pages)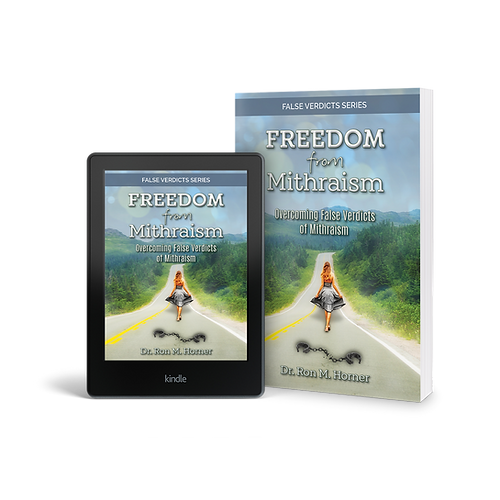 Freedom from Mithraism
Overcoming False Verdicts of Mithraism
The Body of Christ is being awakened to the extent to which paganism has been intertwined with Christianity throughout the centuries. Many traditions and teachings that we accept as part of Christianity have, upon closer examination, been borrowed from ancient pagan religions. These spiritual connections to pagan entities are creating unnecessary bondages in the Body of Christ. The false religion of Mithraism has been a major factor in the world, but its role has been kept largely hidden. Freedom from Mithraism will help you cancel the false verdicts that are impacting your life and your generations because of this pagan religion and will move you into new places of freedom. Most religious movements have been impacted by Mithraism. It is time to get free! ​ (140 pages)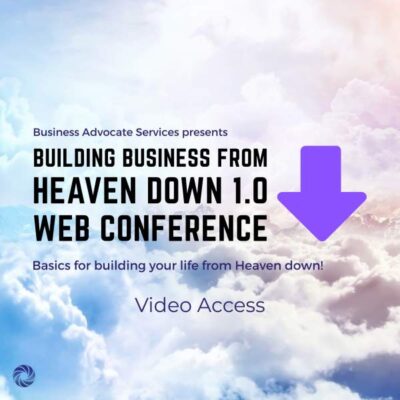 Building Your Business from Heaven Down 1.0 Web Conference
Basics for Building Your Life from Heaven Down™
Building Your Business from Heaven Down 1.0 Web Conference held in May of 2020 is available. With 10 hours of teaching on the basics needed for the Heaven Down business building paradigm. (Immediate Access)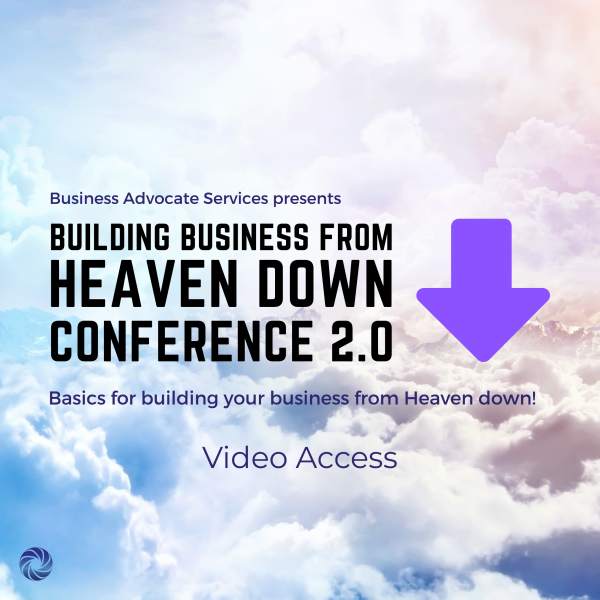 Building Your Business from Heaven Down 2.0 Conference
Basics for Building Your Life from Heaven Down™
Building Your Business from Heaven Down 2.0 Conference held in June of 2020 is available. With 14 hours of teaching on the Business Complex of Heaven. Numerous resources included. (Immediate Access)

Heaven has a multitude of resources with which to build your business from Heaven Down™